Can you introduce yourself to my readers?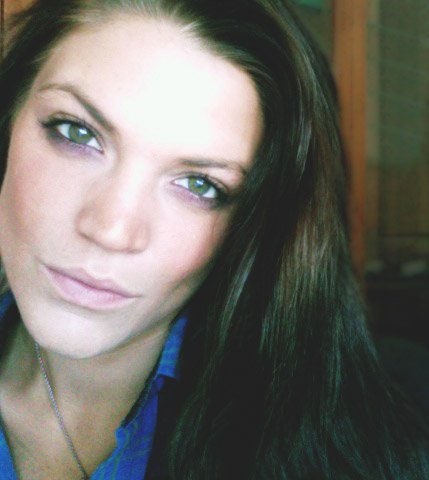 HI! My name is Devan Evangeline Lutz and I am the owner of the vintage store MID CENTURY SHOPPE on etsy.com: http://www.etsy.com/shop/midcenturyshoppe
I am 27 years old and I'm from Sylvania, Ohio.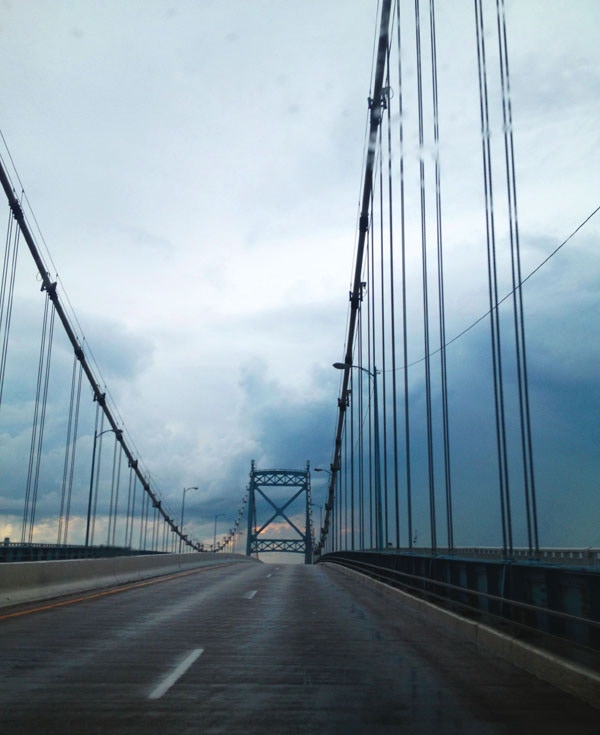 The "Anthony Wayne Bridge" or locals call it the "High Level Bridge" in Sylvania, Ohio.
What sparked your interest in vintage?
I grew up watching Audrey Hepburn movies, which sparked my interest in the by-gone eras. I also used to beg my parents to get me Elvis CDs (especially his Christmas album, I used to fall asleep to it on repeat when I was like 9 years old) which is hilarious because none of my other family members were Elvis fans! Haha! So I've just kinda always felt very drawn to the past. Not to mention my Mother is a historian and always taught me the importance of appreciating and preserving history!
Do you have any collections of your own?
Haha well of course I have my own collections!! My ever-growing collections is actually what gave me the push to finally open Mid Century Shoppe……but to name a few of the types of things I collect, I LOVE vintage books, various vintage glass items, (Toledo is "The Glass City"… home of "Libbey Glass";)) and vintage clothing (I'm a fabric freak, I love nice fabrics, especially the vintage ones) 🙂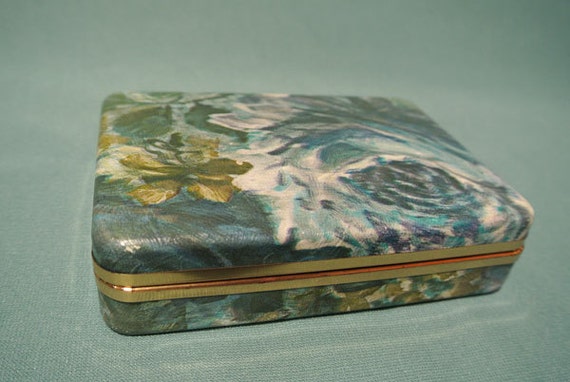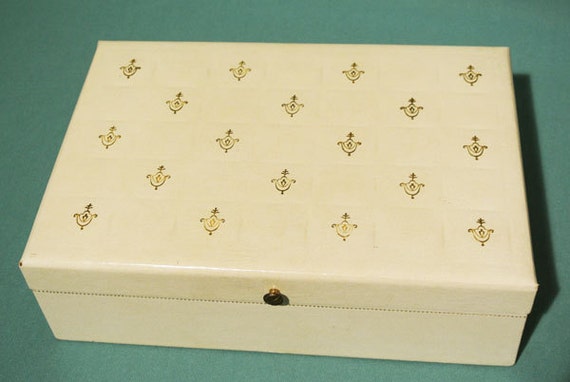 Is etsy your sole source of income?
Well, I am a fairly new seller on esty, Mid Century Shoppe just opened at the end of April, so as of right now etsy is not my sole source of income….yet!! 🙂 That would be a wonderful feeling to be able to support myself solely from a passion I love and enjoy so much!
What have you learned about photography as an Etsy seller?
Well, thanks to my Father, I've been instructed in photography since a very young age. It's always been a huge passion of my Dad's and I guess it just rubbed off on me! (I have a cat named Ansel Adams if that says anything! Haha ;))
But posting on etsy has taught me how important lighting and correct angles can be, and how different product photography is. In my book, great listing photos makes all the difference in the world!
What is your favorite era for vintage things? Why?
Well I'm sure it's not surprise that the Mid Century is my favorite time period for vintage. But to get a little more specific, I am IN LOVE with the Atomic/Eames Eras aka "The War Years". I love the classic style, the cars, the men…haha…I also loved the colors that were popular back then and especially the Starburst, Sputnik, and Mid Century Modern designs! I just have this really strong connection to the "housewife" era that I can't explain.
Favorite fashion icon?
Absolutely without a doubt, Audrey Hepburn, as well as Grace Kelly. To me, it's all about full-sweep skirts, cinched-waists, opera gloves and cat glasses! If only we still dressed like that!

Thanks, Devan!
Rachel