Today marks the start of a new series for the blog! As you may know, if you follow the blog, I started another series last week interviewing Etsy vintage sellers, see here. Well, this is a series interviewing artists who sell their work on Etsy! So cool, right? Eventually I will be bringing the third series which will feature Etsy artisans, so look for that coming soon, as well.
So I found this first artist when I was looking for work for my Mr. Rogers themed round-up. He is extremely talented and without further ado, I give you Jim Zahniser, a fellow Cancerian which gives him instant cool points 😉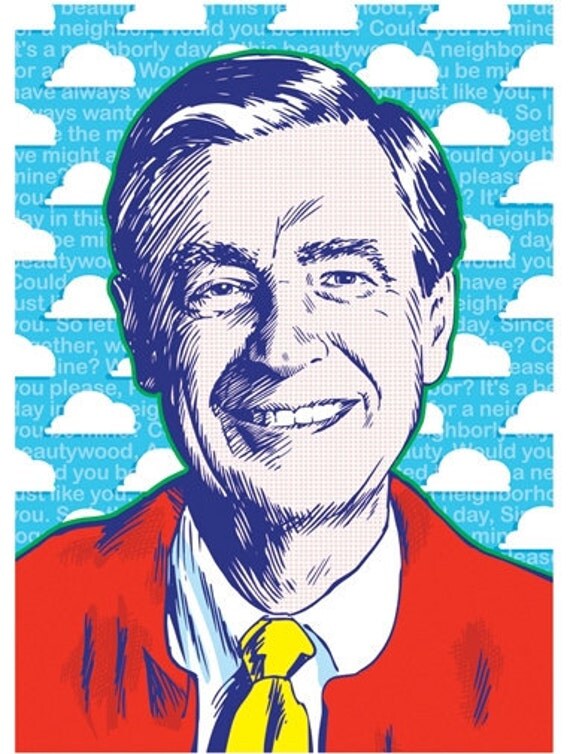 Jim, can you introduce yourself to my readers?
I'm a graphic designer and illustrator from Pennsylvania. I do a variety of graphic design projects, but I like to specialize in retro design, illustration and typography. I live in the beautiful city of Pittsburgh, with my Seattle-born wife, Carrie, and our two cats, Bear and Bailey.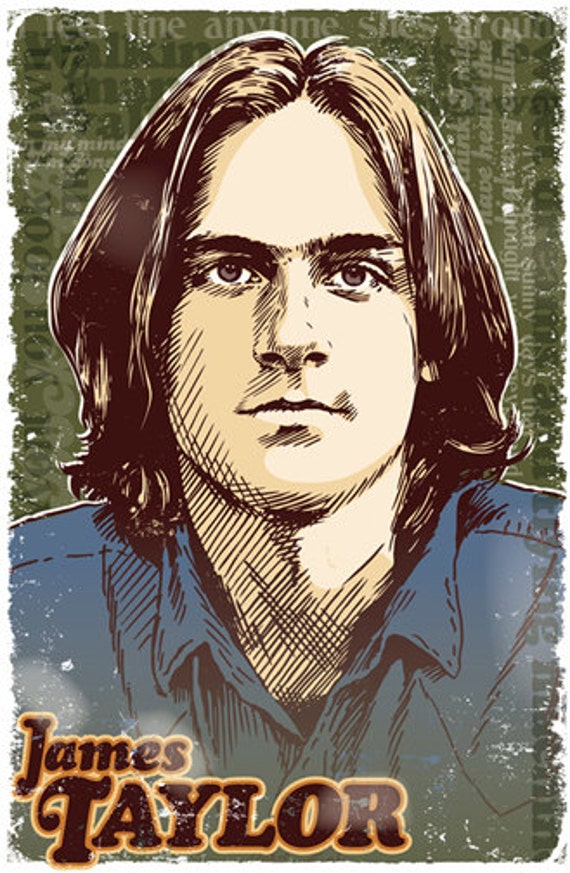 Have you always been an artist? What kinds of things have you been making? How did you come to make the Icon Series of prints that are in your shop right now?
I've been drawing as long as I can remember, and I guess I decided at some point in high school that art was something that I wanted to do for a living. The Icons series started out as a special project I did for a Pittsburgh Society of Illustrators show almost 10 years ago – the Beatles group portrait was the first one. It was a nice personal creative outlet, and I love music, so I just kept doing them under the name of Icons of Music. I've recently expanded the series to actors and actresses, so now I just call them the Icons series.


Do you collect anything?
I've narrowed down my collecting to tin space toys.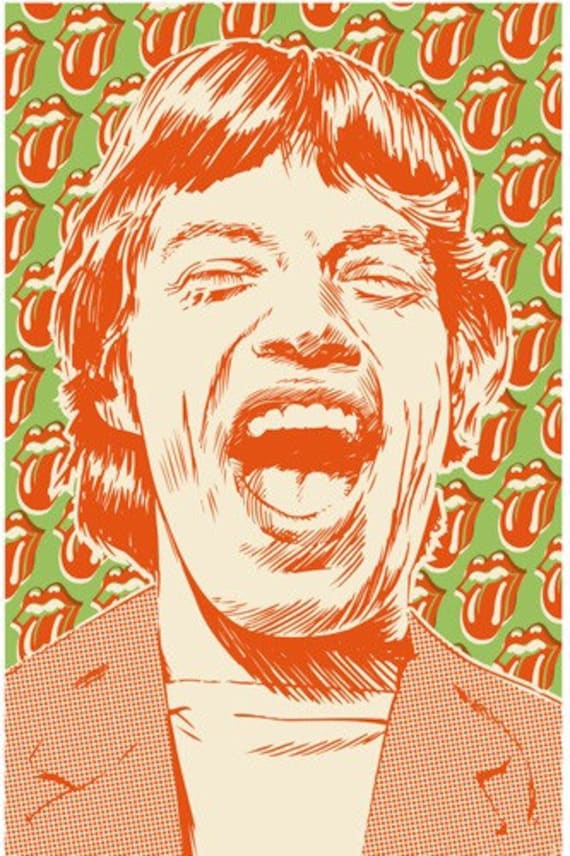 Is Etsy your sole source of income?
No – I'm a full time graphic designer for Children's Hospital of Pittsburgh, and do as much freelance work as I can.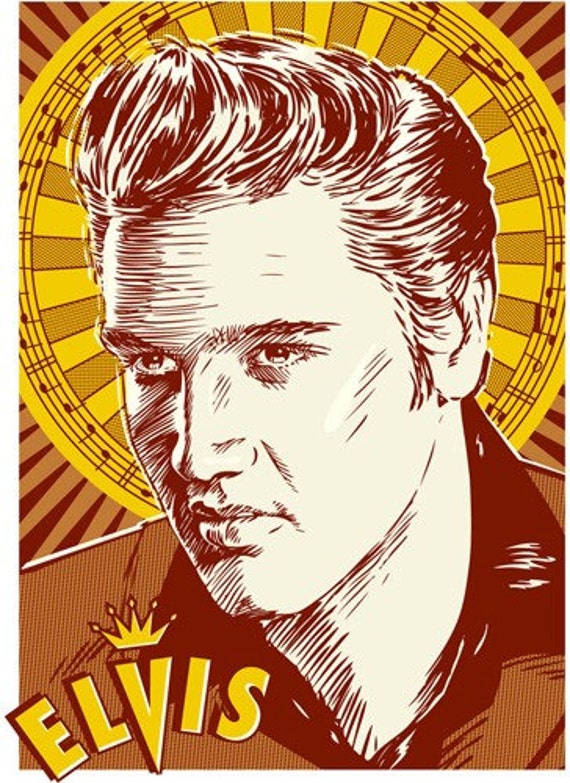 Do you use social media to enhance your success on Etsy and if so, how?
Yes – Red Robot has a Facebook page, http://www.facebook.com/RedRobotDesign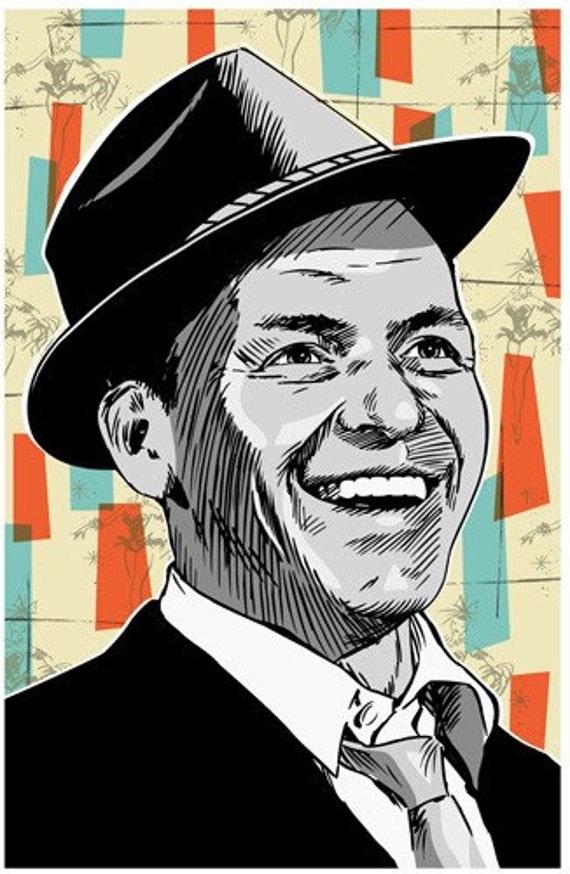 What has been your biggest Etsy success and your biggest Etsy fail?
No failures really. It's cool to send stuff all over the world. We've shipped prints to Australia, Israel and Denmark.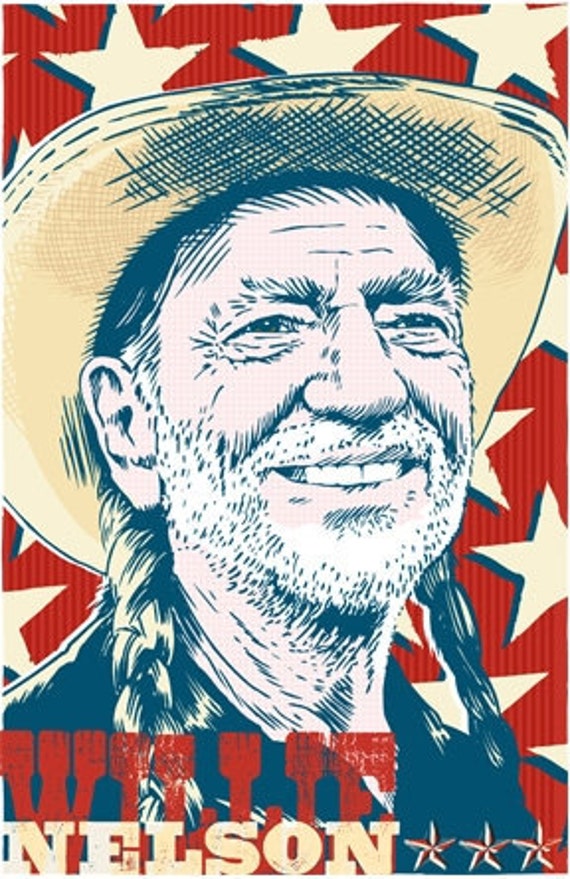 Can you tell us a little bit about your creative process? Where do you do your work?
I get inspired by old stuff. It can come from anywhere really — old counter top patterns, signage, vintage ads, music. For the Icons, I just try to do something that I would like or buy myself. I do a lot of work on a laptop, so I can work just about anywhere. My process is pretty low maintenance – just some paper, a photo for reference and Penstix markers. If they ever stop making them, I'm in big trouble!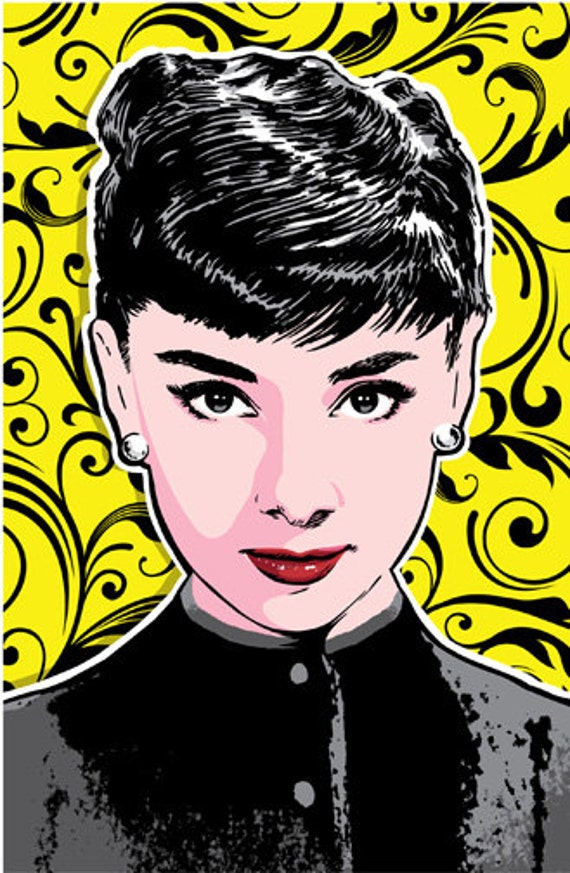 Do you get a lot of repeat business and if so what keeps your customers coming back?
I think a high percentage of my sales are for gifts and are pretty taste-specific, so I don't get a lot of repeat business, but I think past customers like to follow what I've been up to and see the new work.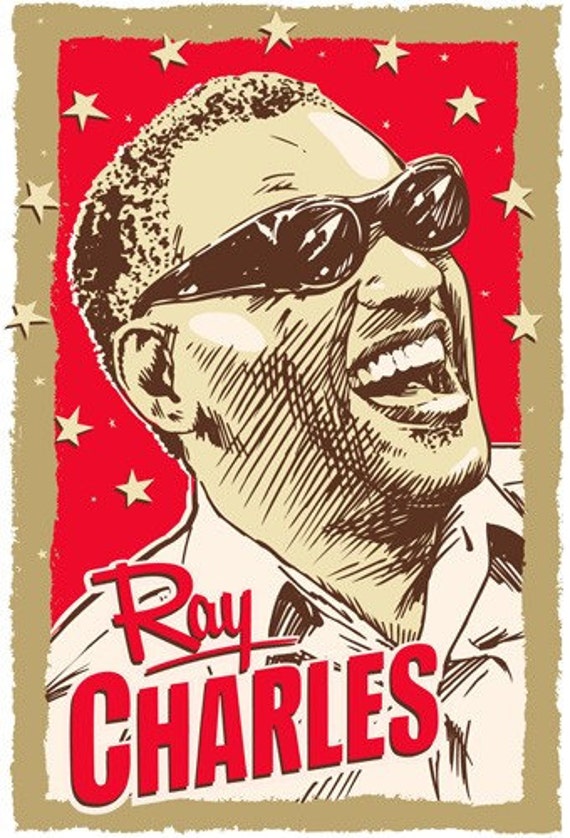 What is your education or background?
I graduated from Thiel College and the Art Institute of Pittsburgh. I drew a lot of comic book stuff when I was young, and I think that has had a big influence on my style over the years. The graphic design experience has also shaped my process and style.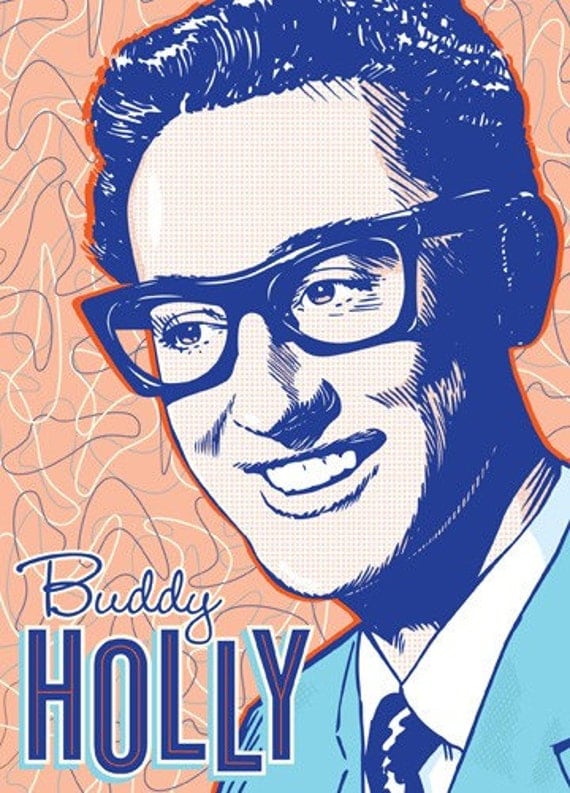 Dreams for the future?
It would be nice to be a full time independent artist. It would also be great to have some association with Disney someday.
Classic! Wouldn't we all? Great interview, so inspiring to me! See more of Jim's amazing work here.
XOXO
RW